Please register your personal account at PearsonVUE, for a complete list of all the exams that we offer and the available time slots.
We offer authorized test preparaton products. Please check with us for discount prices before you purchase the same product at a higher cost.
To schedule a CLEP exam, please call the test center at 254-314-2066.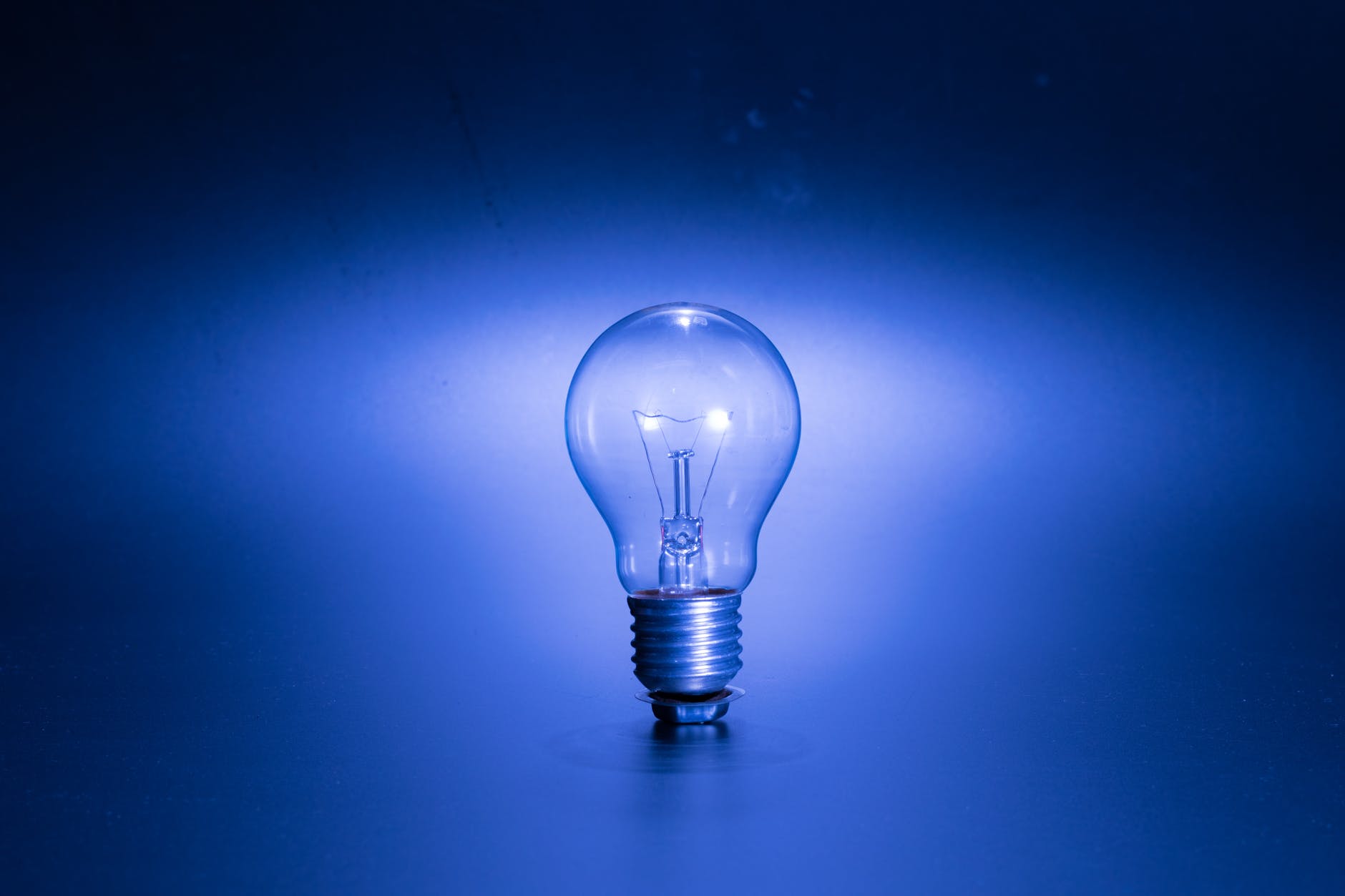 We are currently administering exams Monday through Friday at our Austin, Texas location and Monday through Saturday at the Temple, Texas location.
---
Austin Texas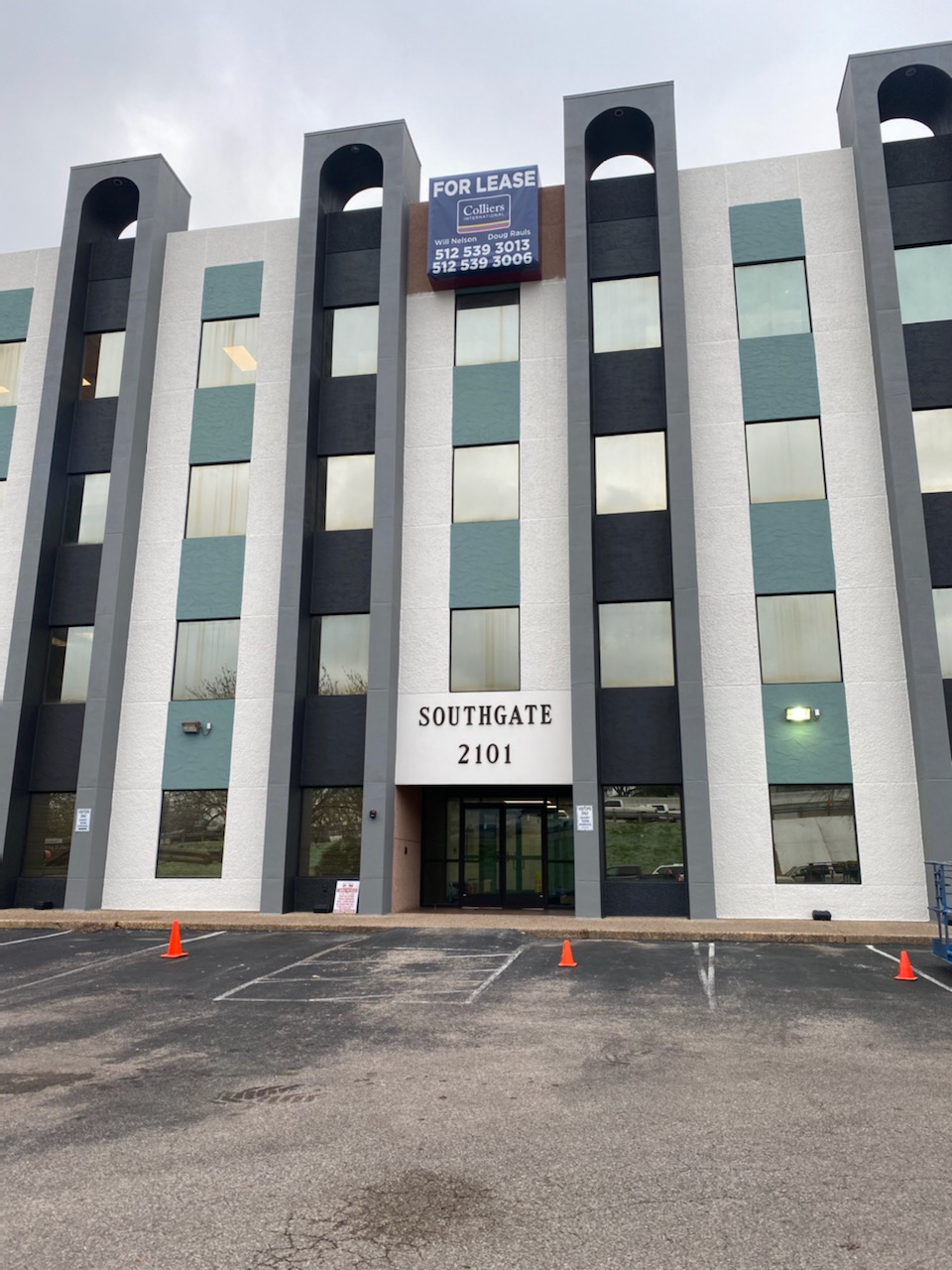 This test center is located at 2101 South IH 35, Suite 205, Austin, Texas, 78741. The phone number to the center is 512-428-4369.
The building is on the east side of the freeway, right if driving north toward downtown Austin or left if driving south toward San Marcos. It is located between Oltorf Boulevard and Riverside Drive.
Temple Texas
This test center is located at 3411 Market Loop, Suite 107, Temple, Texas, 76502.
Please call us at 254-314-2066 for information concerning exams, vouchers and practice materials.
Market Loop intersects with South 31st Street. The test facility is in located in the same shopping center as the Game Exchange and Standard Insurance Agency.
There is not a sign for the test center posted on the building, so just walk through the alcove underneath the lettering for Standard Insurance and Chiropractor.